Jumo World exits afb Ghana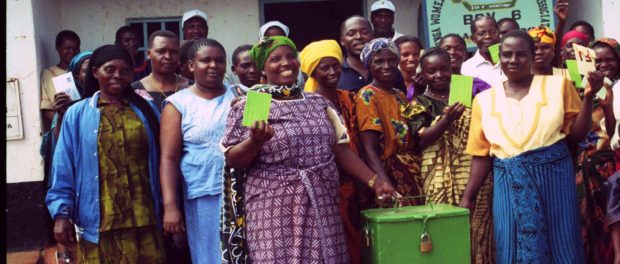 Jumo World, which counts LeapFrog Investments, Vostok and Gemcorp among its backers, is selling its stake in afb Ghana, one of the country's largest consumer and micro lending institutions, to DPI-backed Letshego Holdings in an undisclosed deal.
Jumo World's exit was from afb Ghana was motivated by its strategy to refocus itself once more on its core financial technology business. The acquirer, Letshego Holdings, which is listed on the Botswana Stock Exchange, is a significant pan-African consumer and micro finance institution with assets of approximately $710 million. In buying th $23 million afb Ghana, Letshego is gaining an asset that has strong strategic synergies in leveraging technology to drive access to transparent and simple financial services for consumers. The transaction is part of an increasing trend of cross-border consolidation in the financial services sector in Africa.
Verdant Capital won a competitive mandate to manage the sale, which has now been approved by the Bank of Ghana. ENS Africa provided legal advisory services to Jumo World on the transaction.