AB Kinnevik and LeapFrog re-up for Bima's $38.4mln 'C' round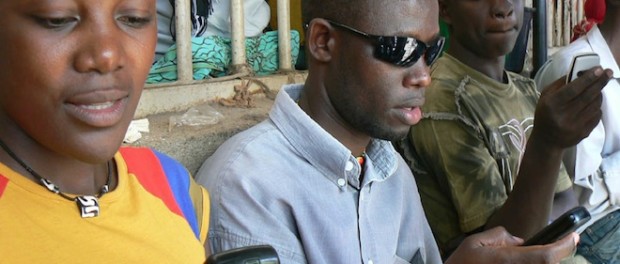 Bima, the Swedish provider of mobile-delivered insurance products and services in emerging markets successfully closed a $38.4 million series 'C' round last week, with participation from existing investors including AB Kinnevik and emerging markets financial services specialist investor, LeapFrog Investments.
The funds will be used to support BIMA's product/service mix offering through innovation and product development, scale its 'Pay-As-You-Go' model as well as invest in new markets across various emerging market regions.  The company currently has operations in 14 countries across Africa, Asia and Latin America and employs a workforce of 3,500 people.
Over the last four years, BIMA has expanded to serve some 18 million consumers, 9 million of whom came on board in the last year. The company has a goal of adding 750,000 new people each month, and expects number of the markets in which it operates to start generating a profit for them by the end of this year.
BIMA offers simple, affordable life, personal accident and health insurance services to people living in emerging markets. BIMA currently has operations in Ghana, Tanzania, Senegal, Uganda, Cambodia, Bangladesh, Pakistan, Indonesia, Sri Lanka, the Philippines, Haiti, Papua New Guinea, Honduras and Paraguay.