Kinnevik's CEO takes his leave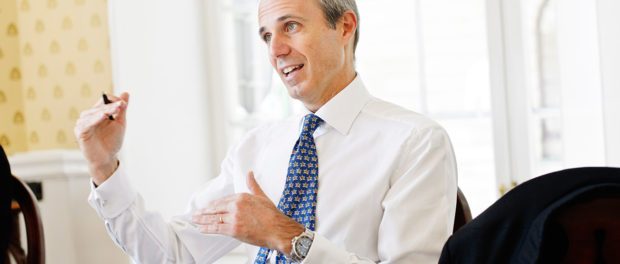 Citing the need for a different skillset to lead the next stage of its development, Kinnevik's Board of Directors has launched the search for a new CEO to replace Lorenzo Grabau who left the Stockholm-headquartered investment group in the first week of December.
Grabau left the company "with immediate effect" following a Board meeting on December 6th, which, while seemingly abrupt, had reached its decision having considered a change in leadership for some time according to Board Chairman Tom Boardman.
"Lorenzo Grabau has made a significant contribution to Kinnevik in leadership positions over the past 4 years," said Boardman. "…He has built a strong team and successfully streamlined and consolidated our portfolio and assets. Kinnevik is now well-positioned to enter the next phase of its strategy of investing in and building leading digital consumer brands."
As the search for Grabau's successor gets underway, Joakim Andersson, the group's Chief Financial Officer has been appointed acting Chief Executive Officer.