Kinnevik's sale of Rocket Internet Stake earns 90%+ IRR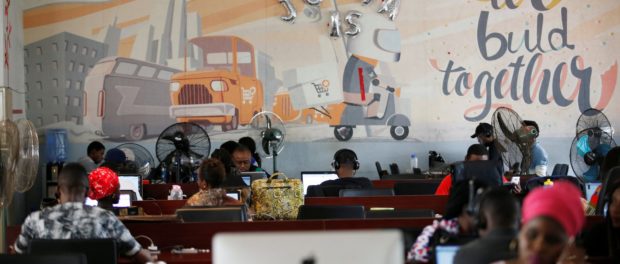 Having sold a significant proportion of its stake in Rocket Internet in late February this year, Swedish investment firm Kinnevik AB sold its remaining 6.6% shareholding in the publicly-listed internet investor, earning gross proceeds of 217 million euros.
The transaction caps a very successful investment for Kinnevik, returning an IRR of more than 90% on its 155 million euro investment through a combination of dividend and divestment proceeds. In the five years preceding Rocket Internet's IPO in 2014, Kinnevik received a total of 510 million euros in cash and stock dividends and realized a further 426 million euros in total from the sale of its stake.
Rocket Internet holds a stake in e-commerce company Africa Internet Group, the owner of several African e-commerce businesses through the Jumia platform. Rocket Internet is listed on the Frankfurt Stock Exchange and focuses on four industry sectors in online and mobile retail businesses. These include Food and Groceries, Fashion, General Merchandise and Home & Living businesses and brands.
The stake sale was made via an accelerated bookbuild which was managed by Joh. Berenberg, Gossler & Co. KG who acted as sole bookrunner.