Kolbe tapped as Actis's new private equity head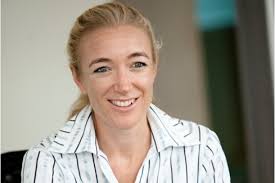 Natalie Kolbe has been tapped to head up Actis's private equity business, succeeding Peter Schmid who is planning to step down once the emerging market investor's $780 million Africa Fund IV has been fully invested. Kolbe, who is based in Johannesburg, will work alongside Schmid to jointly lead the private equity through the remainder of Fund IV's investments to ensure a smooth succession.
Kolbe joined Actis in 2003, following a career at Investec Bank and Thebe Securities. Since then, she has led a number of the firm's most high-profile deals, including the $1.2 billion take private deal for Alexander Forbes, the $434 million MBO for Tracker as well as Actis's recent $63million deal in Sigma Pensions, one pf Nigeria's leading pension fund administrators.