Kukula and eVentures Africa back Dot Com Zambia with $500,000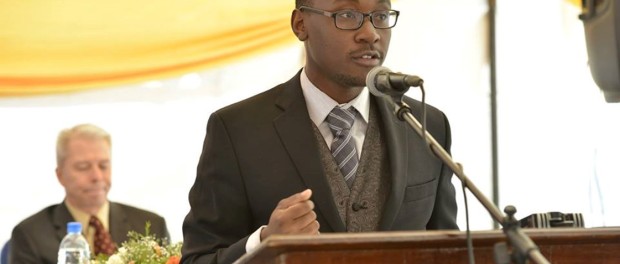 Kukula Capital, the Zambian venture capital investor and eVentures Africa, the Dutch venture capital fund focused on ecommerce opportunities in Africa agreed to back Dot Com Zambia with $500,000 in a combined equity and debt deal last week. Additional trems of the deal were no disclosed.
The capital will be used to support Dot Com Zambia's efforts to expand its ecommerce business as well as roll out the company's proprietary bus ticketing and ecommerce technology platform across Zambia and the broader Southern Africa region.
Commenting on the deal, Mawano Kambeo, the founder and CEO of Dot Com Zambia said, " "This is the ultimate dream come true for any young entrepreneur, With eVA and Kukula on board, Dot Com Zambia has the expertise and financial muscle that will allow us to enhance our operations and grow faster to create value for our clients and the Zambian economy"
Biztech Africa reports that with the co-investment, the investors are looking to combine Kukula's local presence with eVentures Africa's success at building technology ventures to help the company scale. "What excites me about the transaction is that we are investing in a company that has the potential to scale rapidly on the basis of leading technology, " said Nyboe Andersen, Kukula Capital's Managing  Director.