Landing venture financing difficult in underdeveloped ecosystem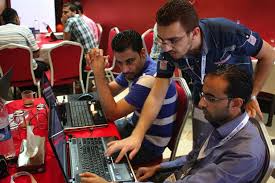 Underdeveloped angel networks are crimping the flow of seed capital to startups in South Africa, forcing entrepreneurs to bootstrap their ideas or head overseas in order to raise capital. For this trend to change, local funding sources should look at valuations in a different light and become less risk-averse, according to this piece.
Read more at ITWeb….