Lateral Capital formed to target early-stage ventures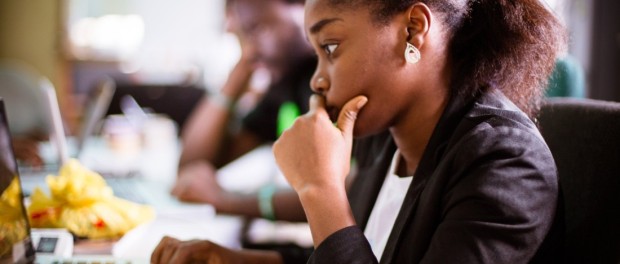 Lateral Capital, a new private investment firm focused on opportunities in early-stage and growth ventures in sub-Saharan Africa, has been formed via the merger of U.S.-based investment firm Emergo Partners and Frontier Dawn Partners, a U.K. holding company. Between them, the firms held six African portfolio companies which will now be managed by Lateral Capital.
The new investment vehicle, which is structured as a pledge fund, will make investments across the capital table, and allow investors to participate in direct private investments at the asset level. The benefits for potential investors of this structure include increased control and transparency over their investments combined with reduced costs and enhanced returns.
"We believe fund structures are inefficient due to maturity limitations, lack of transparency for LP's and incentive misalignment," explained Steven Grin, Lateral Capital's Managing Partner. "In response we have decided to do away with the blind pool approach and we have been investing directly for the last two years."
Lateral will look to make investments ranging from $250,000 to $5 million in size in commerce, human capital and real asset opportunities, It's expected that the firm will make between 4 to 8 deals a year, targeting a combination of yield and venture capital returns from technology-enabled businesses and asset backed financing opportunities. In addition, Lateral has an advisory practice to help its investees to better realize their opportunity.
"We are working to marry a bottom-up approach, leveraging local innovation and technological progress to solve for African opportunities with a top-down understanding of traditional centres of innovation," commented Rob Eloff, Lateral's co-Managing Partner. "…Our approach allows us to target smaller opportunities that are inaccessible to traditional fund structures due to unit economics."
The firm, which will source deals predominantly from East Africa and West Africa, is in the process of establishing a local presence in sub-Saharan Africa, initially in East Africa.