Leap Ventures launches with $71mln for MENA startups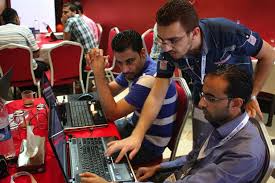 Leap Ventures, a new, $71 million MENA-focused venture fund, has been launched by four of Lebanon's most seasoned entrepreneurs and investors.  The fund plans to make Series B investments between $3 million to $7 million in up to three companies each year, and help them grow to establish a regional or global presence.
Read more at The Daily Star….