LeapFrog earns $200mln commitment from OPIC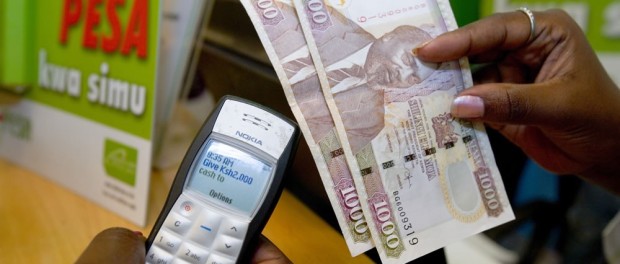 LeapFrog Investments has landed $200 million from the Overseas Private Investment Corporation or OPIC, the U.S. Government's development finance institution, bringing commitments to LeapFrog to over $1 billion and making the firm the first billion-dollar group dedicated to equity impact investing. The capital will be used for financial services and healthcare deals in Africa and emerging Asia.
The DFI joins a significant roster of U.S. and international investors who have made commitments to LeapFrog's funds to date, including AIG, J.P. Morgan, MetLife, Prudential Financial, TIAA_CREF and Alliance Trust, AXA, HESTA, Partner Re, Swiss Re, XL Catlin and Zurich.
"This commitment marks a transformative moment for impact investing," said Dr. Andrew Kuper, Founder and CEO of LeapFrog. "OPIC's vision and capital are a magnet for other leading institutions, revealing how to invest in companies that reach billions of underserved consumers. The greatest financial and social opportunity of our era is to serve these real needs, tapping vast new markets, and achieving profit with purpose."
The World Bank estimates that over 4 billion people worldwide are earning under $10 per day Purchasing Power Parity (PPP). This population is rising toward the middle class, but lacks access to essential financial tools and healthcare services.
By focusing on underserved markets, LeapFrog portfolio companies recorded a 60% average revenue growth last year, and now serve 51.8 million people. Many sophisticated investors are joining the move towards what LeapFrog terms "profit with purpose" investment strategies. U.S. pension plans and endowments in particular saw a recent shift in U.S. policy to enable them to consider a wider range of investment opportunities, combining financial reward and impact.
Elizabeth Littlefield, President and CEO of OPIC, said "LeapFrog's innovative approach paired with sound commercial performance has helped spark high-impact business activity in emerging markets. Today millions more people across the developing world have access to financial tools, and tens of thousands have jobs because of fast-growing companies supported by LeapFrog."