McKinsey's Lions moving at different speeds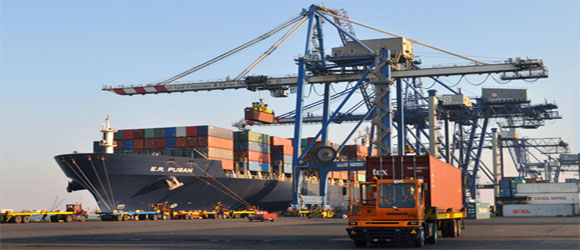 The follow-up to McKinsey's much-referenced "Lions on the move" report, originally published in 2010, made its appearance last week. "Lions on the move II: Realizing the potential of Africa's economies" finds that the growth paths of different economies have diverged.
While growth in the eleven economies that account for 60% of the continent's GDP—oil exporters and three countries involved in the Arab Spring have slowed significantly since 2010, the remaining economies have experienced an acceleration in their growth rates.
Despite this, the management consulting firm remains a true believer in Africa's prospects. The fundamentals underpinning the continent's growth story remain unchanged. Much is down to the so-called demographic dividend, which sees the continent having the world's largest working-age population by 2034, the fastest urbanization rate over the next decade and the opportunity to leapfrog old technologies with digital and mobile as well as possessing the largest reserves of many of the world's key natural resources.
As a result, business opportunities driven by the rise of the African consumer and businesses are significant. Spending by these markets is expected to jump by 40% over the next decade, from $4 trillion today to $5.6 trillion in 2025. Household consumption is expected to grow by 3.8% annually and hit $2.1 trillion. The report estimates that manufacturing on the continent has the potential to almost double from $500 billion to day to $930 billion over the same time period.
To achieve this potential, it will be incumbent on the continent's governments to focus on six priorities to improve the environment and drive their county's productivity and growth. These include the need to aggressively diversify their economies, push infrastructure development, mobilize more of their domestic resources, deepen regional integration, nurture future talent and ensure "healthy urbanization".
The pressure on Africa's public institutions and administrators to navigate the next phase of the continent's story and deliver growth for its peoples with skill and commitment remains intense.