Mediterrania taps Zahabi to expand sub-Saharan investments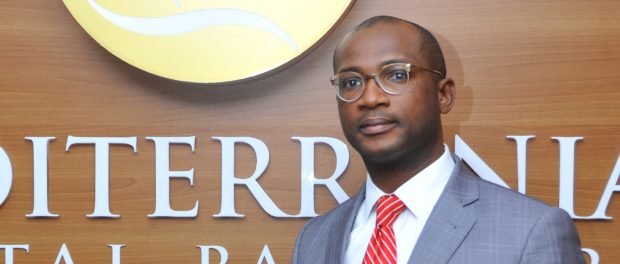 Africa-focused private equity fund manager Mediterrania Capital Partners is boosting its expansion in the sub-Sahara by appointing Pacôme Zahabi as Senior DIrector for the firm's deal activities in the region.
His responsibilities include identifying new investment opportunities and analyzing financial and others risks of potential projects. He'll also direct the legal processes and negotiations related to any new investments,
In addition, he'll concentrate on helping the portfolio companies in both of Mediterrania's current funds achieve their expansion goals in the sub-Saharan area. Mediterrania's first fund, Fons Mediterrania Capital is fully invested, while Mediterrania Capital Partners II, which closed with 120 million euros in August 2015 has deployed 80% of its capital and has room for one more company in its portfolio,
He brings more than 20 years of diverse financial services industry experience to his new role. Most recently, he worked at La Tulipe Groupe, an investment banking firm, but his career has also included time at NSIA Participants, the UBA Group, the Central Depository & Settlement Bank and the Bourse Régionale des Valeurs Mobilères, where he acted as the Exchange's CFO.
Zahabi, who is based in Abidjan, has already started his new role.