Metier-led consortium backs Sindila Power with $19.4mln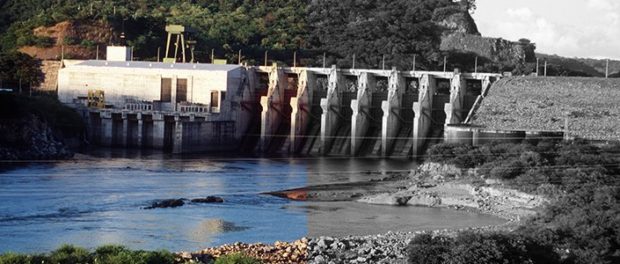 The Sindila Hydropower Project, a 5.25MW run of river development in Western Uganda, achieved financial close at the end of January, raising a total of $19.4 million in debt and equity from a consortium of investors led by Lereko Metier Sustainable Capital. Construction of the project, which is now under way, is expected to take 19 months.
With an 87% stake, Lereko Metier Sustainable Capital is the largest shareholder in the consortium, which also counts KMRI USA, the project's original developer, WK Power, Fieldstone Africa Investment Resources and the United States development finance institution OPIC as part of its membership.
Mike Goldblatt led the deal for Metier, and both he and Joni Warburton will represent Metier on Sindila's board. The other members of the investment consortium will also have board seats as part of the transaction, with Kurt Kusel representing WK Power, Brian van Oerle representing Fieldstone and Krishnan Raghunathan representing KMRI.
Sindila is the first investment in East Africa for Lereko Metier Sustainable Capital, which normally backs wind, photovoltaic and concentrated solar thermal renewable energy projects in South Africa. Sindila marks the fund's eighth investment. Now 75% deployed, the fund aims to make one or two more investments.
Allen and Overy provided legal advisory services to the consortium, with Synergy Global and Aurecon providing ESG and technical advice respectively for the transaction.