Milost Global agrees $300mln term sheet with Eco Medical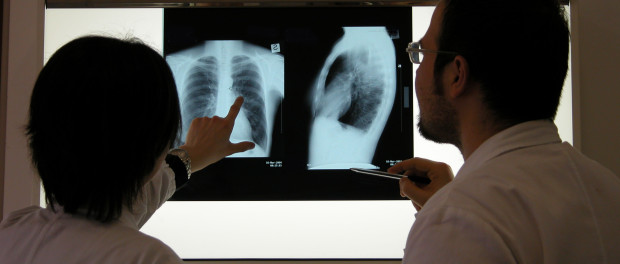 Milost Global, a private equity firm based in New York, is making its first investment in Ghana, agreeing a $300 million deal with Eco Medical Village to develop West Africa's largest private hospital in Accra. The financing will be made up of $100 million in equity and $200 million in debt, the latter bearing an annual interest rate of 5%, payable quarterly in cash.
The funds will be used to support the development and construction of Eco-Medical Hospital, a 380-ward/700-bed facility, which, once complete, will serve West Africa's upper and middle class consumers. Currently, this market segment seeks medical treatment outside Africa. In addition to the main hospital in Accra, Eco Medical plans to establish affiliated satellite units in each of the countries in the West African sub region.
As part of the deal, which is expected to close by July 31st, Milost Global will be able to appoint two representatives to Eco Medical's board of directors.  Commenting on the deal. Egerton Forster, Milost Global's CEO expressed his pleasure at "…investing in a company with a great story to tell," adding that the private equity firm continues to be on the lookout for promising investment opportunities on the continent.
Milost Global, which has more than $25 billion in committed capital, is primarily a buyout investor, but also provides alternative capital, mezzanine finance and alternative lending solutions to companies across a wide range of industry sectors.
Eco Medical was advised by Palewater Advisory Group on the transaction.