Musa Capital's Namibia Mid-Cap Fund launches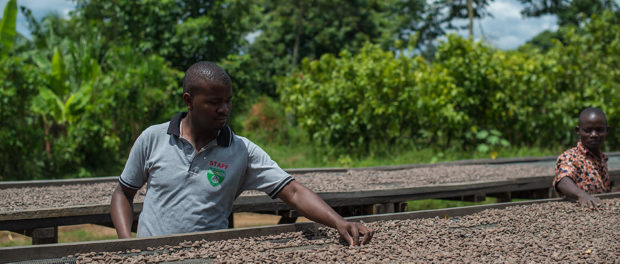 Musa Capital, the Africa-focused private equity firm officially "launched" its Namibia Mid-Cap Fund in Windhoek last week. The fund, which has already garnered some N$300 million (or almost US$22 million) in commitments from a number of investors including the country's Government Institutions Pension Fund, is looking for an additional N$150 million (approximately US$11 million) for its final close.
The fund, which is structured as a Namfisa investment vehicle, will target growth opportunities in Namibian SMEs operating in a number of sectors including companies delivering services across the food value chain, those providing retail financial services, healthcare and education solutions as well as light infrastructure opportunities. In addition to an ability to provide the fund's investors with requisite financial returns, each investment will be evaluated on its impact potential for the local economy and its ability to help SME development and transfer skills.
The fund will be managed by a team of managers in Namibia who will be responsible for deal origination, management and execution to optimize the performance of the fund.