Niveus launches growth capital fund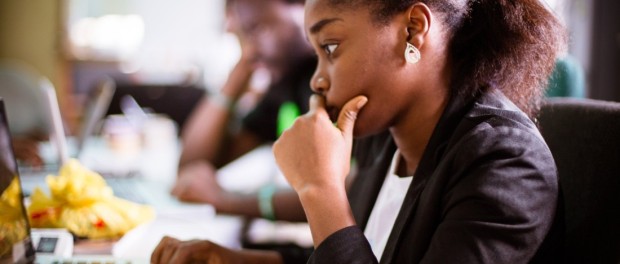 Niveus Investment, a subsidiary of JSE-listed Hosken Consolidated Investments, announced the launch of Niveus Ventures, a new tech sector-focused growth capital fund looking to back entrepreneurs who are aiming to expand their businesses globally. While neither the amount nor the sources of capital for the fund were disclosed, the fund's strategy will be to invest in firms who represent an investment opportunity that lies somewhere between angel or seed stage and a private equity or buyout deal.
As well as capital, the fund will provide its investee companies with strategic support, helping them to minimize the risks of failure in the early stages of growth, bringing a mix of entrepreneurial expertise, operational know-how and hands-on support to bear. In addition, Niveus will concentrate on building optimal executive teams to execute the company's growth plan.
"Investment criteria comes down to the right person and the right team," commented Jesse Hemson-Struthers, a Director at Niveus who has successfully launched, grown and sold several businesses in the past. "We look for talented individuals who may have started a business once or twice before, or individuals who have achieved corporate success but haven't been able to realize their entrepreneurial potential."
South Africa's tech community has had a number of companies successfully making a names for themselves internationally including Fundamo, a mobile financial service provider which was acquired by Visa for $110 million, WooCommerce which was sold to WordPress.com for $30 million and Mimecast, a company founded by South African's Peter Bauer and Neil Murray which listed on the NASDAQ in late 2015 and now has a market cap of $466 million.
Hemson-Struthers believes Niveus Ventures will fill an important gap to support entrepreneurial innovation in Africa. "Our team has an established track record of building successful businesses and delivering shareholder value. Using our operational expertise we want to build strong enduring businesses that will help power Africa's growth."