Norwegian DFIs back responsAbility-owned energy company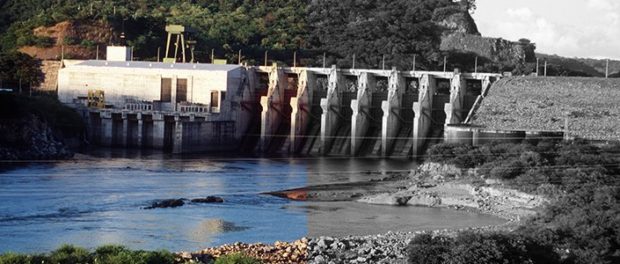 Two Norwegian development finance institutions  are backing an energy-focused investment platform owned by development asset manager, responsAbility Investments. Between them, The Nordic Development Fund and Norfund have agreed to invest a combined total of $19 million in the energy platform, which was originally set up in late 2013.
The platform company targets equity and quasi-equity investments in small and renewable energy projects across sub-Saharan Africa at various points in their life cycle, including the development, construction and operational phases. Typically, once complete, these projects will have up to 50MW of generation capacity. To date, company has backed 14 projects, which generate a total of 160MW of electricity across the region.
An implementation office has been established in Nairobi by the company which is actively developing a pipeline of projects in several African markets. For the most part , these are run-of-the-river hydropower projects. The company puts a lot of emphasis on  evaluating development stage projects and establishing long-term power purchase agreements with national grid operators.
"Investing in clean energy projects is a high priority for Norfund as access to energy is crucial for development and poverty reduction," commented Kjell Roland, Norfund's CEO. "This investment will give Norfund a 14% share in the holding company….In addition to being an investor, we are prepared to contribute with expertise by being an active owner and will appoint a qualified representative with board experience to the company's board."
responsAbility set up the energy platform with $25.5 million in seed capital from KfW, the German development finance bank.  Headquartered in Zurich, responsAbility currently has USD 3.2 billion of assets under management invested in over 550 companies in 97 countries around the world