Old Mutual Private Equity pays $21mln for 70% MoreCorp stake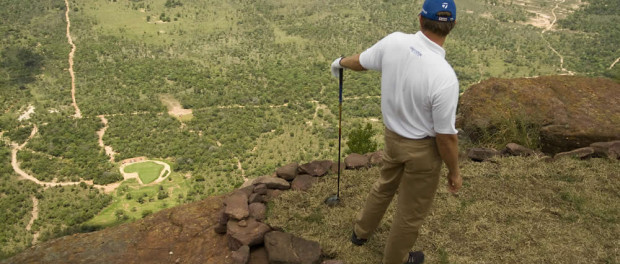 Old Mutual Private Equity (OMPE), a division within Old Mutual's Alternative Investments business, has acquired a 70% stake in MoreCorp, the South African Golf and Cycling retailer best known for brands that include The Pro Shop, World of Gold, Playmoregolf and Cycle Lab, for R300 million or approximately $21 million. The transaction, which is being made through the private equity arm's R4 billion Fund IV, is seen as being a bet on the resilience of the country's upper-middle class in the face of South Africa's current economic downturn.
"The opportunity to buy MoreCorp arose when Darryl's business partner, Rhys Hughes, who founded The Pro Shop 39 years ago, decided to sell his share in the company allowing us to also buy out the group's other significant shareholders," says OMPE Investment Principal Chumani Kula. "We saw MoreCorp as an entrepreneurial, cash generative business with a great management team, a strong market position in its niche and attractive growth prospects."
MoreCorp started in 1976 with the launch of The Pro Shop business, which has since been built into the largest retail player in the golf sector. Since then, its large format specialty golf stores have been used to support and build other golf-related businesses such as themed golf practice ranges and online golf booking platforms. More recently, it has transported this model to include cycling, which it identified as a fast-growing sport in the high LSM sector. In 2013, MoreCorp acquired Cycle Lab, South Africa's largest cycling retail chain, which it has combined with other cycling-related businesses such as cycle parks, cycling clubs and cycling training programs.
"We believe we can support MoreCorp's deep retailing knowledge and exciting growth prospects with strategic input, active partnership, capital and financial expertise," says OMPE Investment Principal Farhad Khan. "We expect the combination of these skills and the chemistry we have with management to ultimately result in scaling the business into a more formidable group in its space."