OPIC backs Unreasonable Capital with $5mln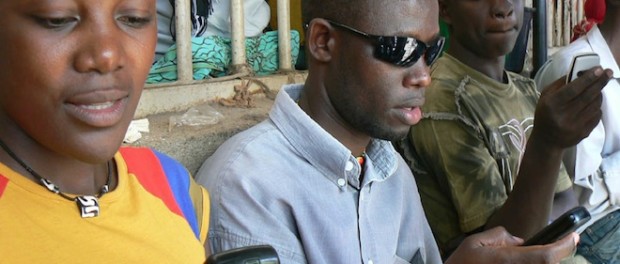 OPIC, the US Government's development finance institution, is supporting Unreasonable Capital's raise for its first fund with $5 million in financing.  The investment is being made via the DFI's Innovative Financial Intermediaries Program, an initiative to support smaller-scale, impact-oriented financial intermediaries and investment vehicles.
Once raised, the venture capital firm will target early-stage opportunities in scalable, profitable companies that look to address social and environmental issues and help improve the lives of people living in a number of emerging market regions including Africa. In particular, the fund will source opportunities in businesses improving energy access, those offering financial technology solutions and mobile phone innovations in agriculture and artisan-driven fashion.
The venture firm's strategy will be to invest and provide operational support to companies connecting bottom-of-the-pyramid, underserved populations with products and services that help improve their lives by providing low income communities with opportunities for economic growth and stability.
"OPIC is delighted to support Unreasonable Capital as the fund invests across several regions and in a variety of sectors,…" said Elizabeth Littlefield, OPIC's President & CEO." Unreasonable Capital's approach of investing in early stage companies and providing operating support will have a long-lasting impact on the underserved communities in those regions."