Pembani Remgro holds first close at $245mln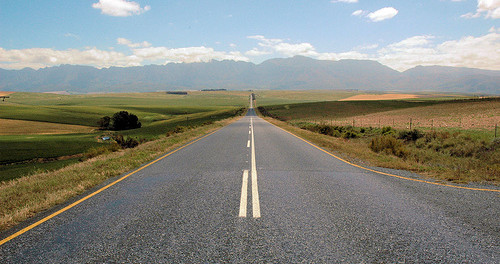 The Pembani Remgro Infrastructure Fund announced last week that it held a $245 million first close for its planned $500 million fund. In addition, the Overseas Private Investment Corporation (OPIC) has committed an amount equal to 20% of the fund size, capped at $100 million, when the fund holds its anticipated final close later this year.
The fund is a joint initiative between Remgro, Phutuma Nhleko and the Investment Management team. In addition to the seed capital investments made by Remgro and South African businessman Phutuma Nhleko (the current Chair of Pembani Group), a mix of development finance institutions, private pension funds, family offices and private investment companies participated in the close.  These include a significant anchor investment from Britain's CDC Group.
The fund's strategy is to invest equity and quasi-equity across the full range of infrastructure opportunities in Africa, particularly in the sub-Saharan region. The fund will target later-stage greenfield opportunities, brownfield and secondary opportunities as well as logistics and engineering services companies operating in the infrastructure sector. The fund has built a strong transaction pipeline which is expected to provide significant co-investment opportunities to co-investors in the fund.
To date, the fund has already made two investments; firstly an acquisition of a minority stake in ETG, a vertically integrated agriculture logistics and infrastructure supply chain across several countries in sub-Saharan Africa and secondly, the establishment of GPR Leasing Africa (GPR), a rail rolling stock leasing joint venture in partnership with Grindrod Freight Services, which aims to service the growing demand for asset financing from the expanding rail market on the continent.  The terms and conditions of either of these deals were not released.
"We are very pleased with the level of the fund's first closing and look forward to working with our investors as long term partners on the African continent," commented Herc van Wyk, CEO of Pembani Remgro Infrastructure Managers, which houses the investment team. "We currently have a strong pipeline and expect to invest additional capital during this year."
BerchWood Partners was the placement agent responsible for the fund raise.  Webber Wentzel and Linklaters are acting as legal advisors to the fund.