Perla Global Capital to source deals for $200mln MENA fund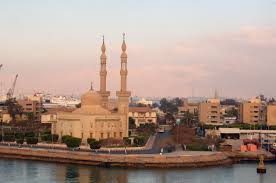 Perla Global Capital Advisors has signed a memorandum of understanding with an unnamed, $200 million North Africa and UAE fund to source private equity deals in the region across a wide range of industries. According to Perla, the fund is allocating 60% of its capital to opportunities in North Africa, with the balanced earmarked for deals in the UAE.
The fund is looking to invest in both equity and debt deals, taking primarily minority stakes in deals ranging in size from $10 million up. The fund will also consider co-investing with partners in deals valued as much as $225 million.
"We certainly see the immediate opportunity to support growth oriented companies, special situations, and evaluate specific project financing across the globe," Perla's Managing Principal Fernando Serrano said. "The flexibility in capital structure, terms, and planned exit strategy will certainly be an attractive incentive."