Private Equity activity in North Africa resilient despite political and economic turmoil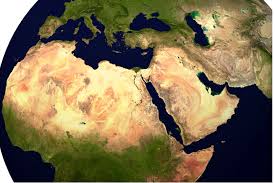 In their recently published Spotlight on North Africa Private Equity, the African Private Equity and Venture Capital Association (AVCA) highlights a number of interesting data points about private equity transactions, fundraisings and exits in the region between 2007 and 2014. They find that the asset class has been relatively resilient in the face of the economic and political turmoil that has gripped the region during the period.
Over the seven years, the report identified 156 deals totaling $5.3 billion in North Africa, with Morocco, Tunisia and Egypt attracting the lions share (some 90%) of all deal by volume and value. Of the three, Morocco was the standout, taking the single greatest share of deal volume between 2007 and 2014.
There were 61 private equity exits in North Africa during the period covered by the study, with trade sales to both African and multinational buyers being the most significant exit routes for private equity investments.
A summary of the key findings can be viewed here.