Progression and Equator back Jamii Bora Bank with $12mln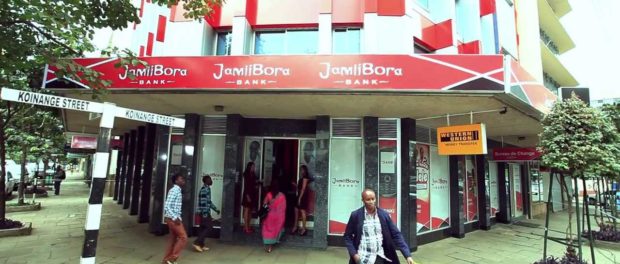 Progression Capital Africa and Equator Capital, the Chicago-based impact investor, are backing one of Kenya's fastest growing banks, Jamii Bora, with approximately $12 million. Additional terms of the deal were not reported.
Equator Capital is making the transaction through its ShoreCap II fund, a Mauritius-based private equity investment vehicle with $80.3 million in committed capital, which is focused om small business banks and microfinance institutions. The deal marks the fund's fifth investment on the continent and enlarging the fund's geographic footprint to cover eleven sub-Saharan Africa countries.
Commenting on the deal, Equator Capital's CEO, Frank Kennedy said "Jamii Bora Bank is a strong and innovative Enterprise Bank, and a leader in serving Kenya's vibrant SME sector. The bank is managed by dedicated executives backed by a competent team. We look forward to growing with this high impact institution."
Meanwhile, Progression Capital's investment marks the sixth deal for the private equity fund managers East African Microfinance Equity Fund, a $40 million vehicle raised in 2012. The fund targets equity and quasi-equity positions in and provides technical support to firms in the inclusive financial services and financial technology sectors. To date, the fund has backed firms in a number of countries including Kenya, Tanzania, Uganda and Zimbabwe.
"Many businesses have had difficulty getting adequate financing, hence the need to come up with tailor-made solutions suitable for the SME market. Jamii Bora Bank's recent repositioning as an Enterprise Bank in the Kenyan market makes it ideally positioned for supporting the growth of the local SME sector," said Progression Capital's Managing Partner Lydia Koros.
Currently, Jamii Bora serves over 400,000 customers through 26 branches throughout Kenya.