Proparco backs Activa in €10mln equity deal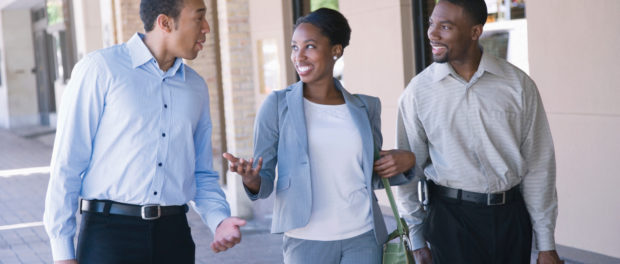 Proparco, the French development finance institution, is making a €10 million equity investment in Activa Group, a life and non-life insurer with operations in Cameron, Ghana, Guinea, Liberia and Sierra Leone. Additional terms of the transaction were not disclosed.
The capital will be used to support Activa's growth plans for Central and West Africa, which in common with other sub-Saharan markets outside of South Africa, are thought to offer significant opportunities on the back of the continent's growth rates, expanding middle class and poor insurance penetration levels, (currently the equivalent of less than 1% of the continent's GDP).
Activa was set up in 1998 by founder Richard Lowe, who, along with other private Cameroonian investors in addition to Proparco and the IFC, continues to hold a significant stake in the company. As well as Activa's potential to deliver significant investment returns, Proparco's backing is also motivated by the insurance sector's ability to positively impact development over time by channeling consumer savings into long term investments in the region's companies and infrastructure projects.