Proparco invests $7mln in Oasis Africa Fund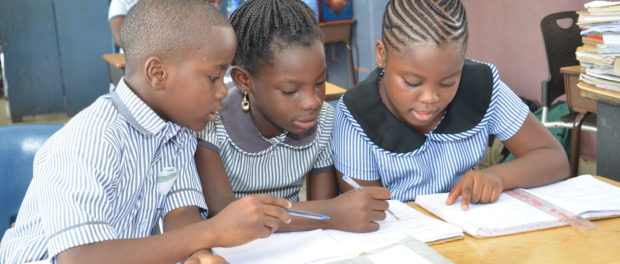 Oasis Africa Fund, which is looking to raise $50 million to invest in small and medium-sized businesses in Côte d'Ivoire and Ghana, had received a $7 million commitment from Proparco, the French development finance institution.
Managed by Oasis Capital, the growth and venture fund founded by Matthew Adjei in 2009, Oasis Africa is the firm's second investment fund, a successor to the firm's $13 million Ebankese Fund which is now fully invested. The new fund will focus on making investments businesses providing essential services such as education, financial services, housing, healthcare, food services and hospitality. It's expected that the fund will make combined equity and debt investments, with individual transactions ranging from $500,000 up to $5 million in size.
In September last year, the fund held $27 million first close, garnering commitments from a number of investors including the IFC, the Dutch Good Growth Fund and a number of Ghanaian institutions and individuals.
The capital is being provided by the social business facility of FISEA, an Agence Française Développement fund advised by Proparco.