PROPARCO teams with CIEL for new healthcare platform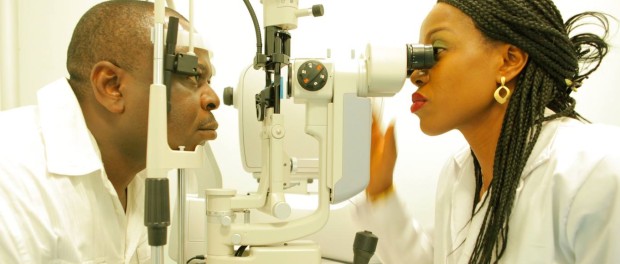 PROPARCO, the French development finance institution, is investing an undisclosed amount to acquire a 15% stake in Ciel Healthcare, a platform company sponsored by CIEL Group, the diversified investment company headquartered in Mauritius. The IFC is also participating alongside CIEL and PROPARCO in this initial capital round. The funds will be used by the newly constituted company to acquire and develop a chain of private hospitals across sub-Saharan Africa.
CHL has already begun to build its health network by taking over Fortis Clinique Darné (FCD) in Mauritius and International Medical Group  in Uganda. Since the takeover, FCD has renewed most of its units, introduced new specialties and strengthened its capacity. A primary healthcare center has also recently been opened in the north of the country. The International Hospital Kampala, for its part, has developed its specialties in obstetrics, surgery and intensive care, and upgraded existing facilities. A first national cancer treatment center is expected to be built soon.
The company's strategy is to take majority stakes in leading hospitals and in a few smaller facilities. In each target country, CHL's objective is to build integrated healthcare provision of a quality in line with the highest international standards.  By 2020, it is expected to create around a hundred additional beds, which will provide a capacity of 150,000 more patients. More generally, this operation will contribute to structuring the sector in Sub-Saharan Africa, where chronic underinvestment by governments means the private sector plays a role crucial in addressing the strong growth in healthcare demand.