Qalaa exits 2 ASEC Cement subsidiaries for $124mln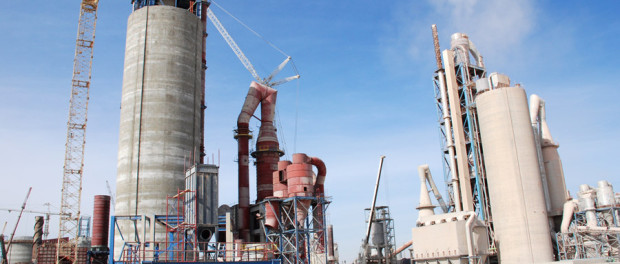 Qalaa Holdings, formerly known as Citadel Capital, announced the sale of stakes in two divisions of its business unit, ASEC Cement, to Misr Cement Quena for a total consideration of EGP 1 billion or approximately $124 million. The deal, which consists of the disposal of a 46.5% stake in ASEC Minya Cement and a 55% stake in ASEC Ready Mix is expected to close on or before November 20th, 2015.
The sale is part of Qalaa's ongoing strategy to sharpen its focus and shed non-core assets, deleveraging its balance sheet in the process.  A total of EGP940 million or $117 million will be deconsolidated as a result of the transaction.
"Both ASEC Minya and ASEC Ready Mix have established themselves as critical players in the vital Upper Egyptian market thanks to the exceptional dedication and hard work of its management team. While we are happy to have built both companies, this exit allows us to achieve our objectives in an expedient way," said Qalaa Holdings Founder and Chairman, Ahmed Heikal.
Qalaa Holdings retained CI Capital Investment Banking as Financial Advisor and Arab Legal Consultants as Legal Advisors.