Quantum Global beefs up advisory board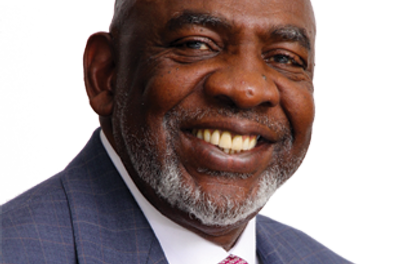 Africa-focused investment firm Quantum Global announced the appointment of two new members to its advisory board last week. The appointees strengthen recent developments in the Group's private equity operations and its private equity expansion plans on the continent further. In May 2016, the firm announced the appointment of eleven senior executives to manage its investment vehicles in Mauritius.
The advisory board's newest members are Dr. Cheick Diarra, former acting Prime Minister of Mali, and Dr. Thomas Ladner, a member of the Swiss bar and one of the country's most influential business lawyers.
Ladner has been involved with Quantum Global since 2007 and takes the deputy chair's seat on the advisory board under Quantum's Founder, Jean-Claude Bastos de Morais. A counsel with Meyerlustenberger Lachenal, Ladner has worked on many high-profile deals involving both corporations and private equity firms over the course of his career.
Cheick Diarra, who acted as Mali's Prime Minister from April to December 2012, is a distinguished astrophysicist, businessman and politician. Between 2006 and 2011 he served as Chairman of Microsoft Africa. In the field of astrophysics, he has been involved in various NASA missions whilst at the Jet Propulsion Laboratory in California, including Magellan to Venus, Ulysses to the Sun's poles, Galileo to Jupiter and the Mars Observer and Mars Pathfinder projects. He later headed NASA's Mars outreach program. He is also a goodwill ambassador for UNESCO.
"Quantum Global Group values the perspectives of its Advisory Board Members to shape policy discussions that may impact the direction of our firm as the Group aims to expand across the African continent," said Jean-Claude Bastos de Morais, Quantum Global's Founder and Chairman of the Advisory Board. "I am delighted to welcome both Dr. Diarra and Dr. Ladner to our advisory panel, and I am certain that their skills and diverse experience will complement the core competence of the Group."