RMB Corvest sells Kwikot stake in $220mln deal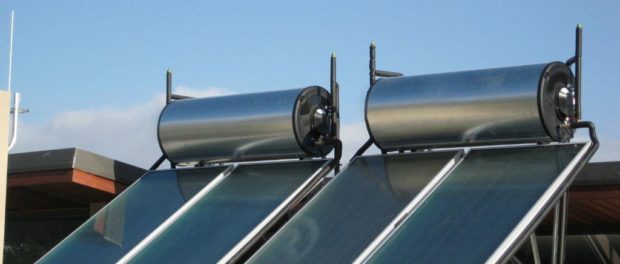 RMB Corvest, FirstRand Group's on balance sheet provider of private equity capital for opportunities in Sub-Saharan Africa, has sold its stake in Kwikot Group to Electrolux in a deal that values the South African water heater producer at R3.18 billion, or almost $220 million. Additional terms of the deal were not disclosed.
RMB Corvest originally backed Kwikot in 1999 as part of a leveraged buyout from the Boumat Group since when it has expanded both its product offering and turnover successfully. Today, the company employs more than 800 people and had sales totaling R1.3 billion for the financial year ending June 30th, 2016.
Commenting on the deal, Piet Malan, Kwikot's Chief Executive said "We have had a great relationship with RMB Corvest over the past 17 years and, with its support, have managed to build a world class manufacturing facility and distribution network, which has attracted an international buyer of our group. With the support of Electrolux, we will be considering expanding our manufacturing facilities, bringing additional growth opportunities for our company and the country."
Electrolux, which currently supplies small and medium capacity water heaters in North Africa, sees the acquisition as an ideal opportunity to significantly strengthen its presence in the region and offering it a growth platform for African expansion.
"Acquiring Kwikot Group will provide a step change for Electrolux in southern Africa, through the complementary product offering, access to important customer segments and by adding a strong distribution and service network in the region relevant for our other product categories," said Dan Arler, Head of Electrolux Major Appliances Europe, Middle East and Africa. "The acquisition fits perfectly with our strategy to drive profitable growth. It broadens the Electrolux offering and expertise for home comfort…We will now have a full range of water heating products supporting our continued growth and profitability."
The transaction is subject to regulatory approvals being obtained by June 30th, 2017