Rocket holds $1bln final close for global internet fund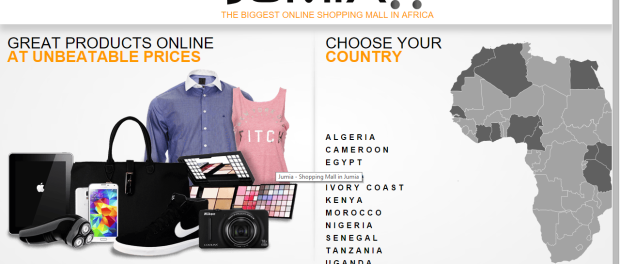 Rocket Internet announced that it held the final close for its global internet fund last week, raising $1 billion for early stage and growth equity investment opportunities from a diverse group of institutional investors including financial institutions, pension funds, asset managers, foundations and high net worth individuals. About 14% of the commitments to the fund have been made on Rocket Internet's own account.
The firm, which holds a stake in ecommerce company Africa Internet Group, the owner of a number of African e-commerce businesses through the Jumia platform, in its portfolio, will continue to back high-growth, internet-related businesses with the new fund. Rocket Internet Capital Partners Fund will focus on opportunities in key sectors of the internet including marketplaces, e-commerce, financial technology, software and travel.
In addition to providing internet companies with significant financial capital, Rocket Internet will also bring its sector know-how as well as regional and operational expertise to bear in helping the fund's portfolio company management teams capture and build value in the interest of maximizing returns.
Rocket Internet, which is listed on the Frankfurt Stock Exchange, typically focuses on four industry sectors in online and mobile retail businesses. These include Food and Groceries, Fashion, General Merchandise and Home & Living businesses and brands.