Sanlam Private Equity acquires control stake in JAB Dried Fruit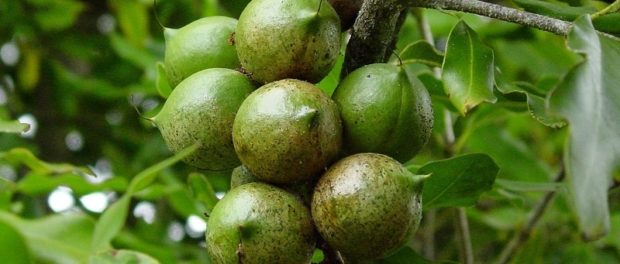 Sanlam Private Equity has acquired a 60% interest in JAB Dried Fruit Products, a processor and distributor of dried fruits and nuts to markets in South Africa and overseas. Terms of the deal were not disclosed.
JAB Dried Fruit Products is a family-owned business located in Nelspruit, Mpumalanga. It was founded in 1979 by the Barnards, and today employs more than 8oo permanent workers at its 17,000 square metre processing facility. That number is boosted by an additional 700 temporary employees during the mango processing season.
JAB's factory processes a broad range of fruits sourced from across South Africa, including bananas, guavas, papayas, pineapples, kiwis, peaches, pears, apples and persimmons.
SPE CEO, Alton Solomons said, "We pride ourselves on forging strong partnerships and bolstering management teams in their journey to growing the business and expanding into new markets," said Alton Solomons, Sanlam Private Equity's CEO. "Our partnership with this 38 year old family-owned business is apt testimony to this, and we look forward to assisting the company in reaching its strategic growth objectives."
Sanlam Private Equity is a division of Sanlam Investment Management and typically acquires controlling or
significant minority interests in high quality cash generative businesses. The firm's value creation strategy involves
active participation with management to improve the company's performance.