Sanlam takes 30% stake in EasyEquities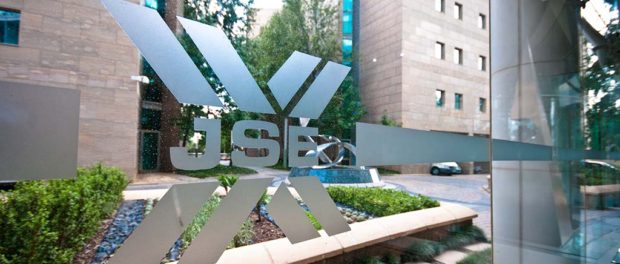 Sanlam Investments has agreed to acquire a 30% stake in EasyEquities from Purple Group in an all-cash deal worth R100 million, or approximately $7.6 million. Additional terms of the deal, which is subject to regulatory approval, were not disclosed.
Launched in October 2014, EasyEquities has grown rapidly, prompting it to look for additional funding from a strategic partner with deep enough pockets to support the growth and development of the fintech company's platform over the next two to three years. To date the company has been financed out of the earnings of other Purple Group businesses as well as a few small capital raisings.
"The EasyEquities transaction with Sanlam Investments provides our fintech winner with added capital, skills and the ability to continue on the path we're on – aggressive growth in client numbers, products on the site for client benefit and a way for all South Africans to access the financial markets – in South Africa and excitingly also in the US," Purple Group's CEO Charles Savage said. "We also look forward to announcing our international growth plans where the collaboration with Sanlam Investments provides invaluable insights, guidance and access to various jurisdictions."
With its proprietary technology, EasyEquities has been successful at lowering the costs and complexity of products to South Africans looking to open investment accounts at whatever scale. Sanlam's investment builds on an exisiting partnership with EasyEquities operating as SatrixNOW, a white-label version of EasyEquities which provides an increasingly diverse set of low-cost investment products to South African investors. Most recently, the partnership launched three new international Satrix ETFs on SatrixNOW, improving retail investor exposure to international investment opportunities.
"This was a natural fit for us since EasyEquities and Satrix already have a good relationship with the launch of SatrixNOW," said Sanlam Investment's CEO, Robert Roux. "Sanlam has a vision to provide financial education, financial freedom and access to financial markets to a wider range of clients. This is a segment of the South African population that EasyEquities has already established a presence in."