Sanne acquires Mauritius-based IFS in $127mln deal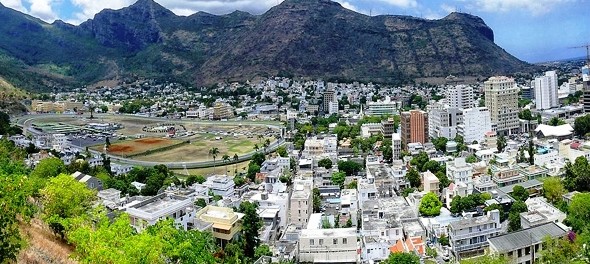 Sanne, a leading fund and corporate administration services firm headquartered in the Channel Islands, is acquiring International Financial Services, a fellow fund and corporate administration firm based in Mauritius in a $127 cash and share million deal.
Sanne will pay approximately $91 million in cash, which will be financed through a capital raise, with the balance of the agreed price being met by the issue of approximately 5.8 million consideration shares which represents about 4.1% of the Group's enlarged share capital once the deal has completed.
The transaction gives Sanne a significant emerging markets platform in a major international finance center for foreign investment into Africa and India. In addition to expanding the company's exposure to emerging markets, the deal will also boost SANNE's ability to help those clients looking for services to support their emerging markets structuring requirements. IFS has a large existing revenue base across funds and corporate structures for investments into India and Africa, a client base that is predominantly institutional, with a high concentration of assets under administration being funded from the USA or Cayman Islands. The company is highly profitable and cash generative, delivering 65% in operating profit for 2015.
Dean Godwin, Chief Executive Officer of Sanne Group plc, commented:
"This acquisition enables SANNE to further realize its ambition of building a leading, global business," said Dean Godwin, Sanne's CEO in welcoming the deal. "The IFS Group is highly profitable, with a service offering and client base extremely complementary to SANNE's. Mauritius is one of the leading international financial centres for foreign investment into Africa and India and this transaction provides us with a significant platform to both support clients in these attractive regions and grow our emerging markets presence."
MCB Capital Markets is providing Sanne with advisory services on the transaction. Carey Jones acted as Legal Adviser and PwC provided due diligence services on the deal. Investec Bank acted as Sponsor, Financial Adviser, Bookrunner and Broker.