Savannah Fund makes first Bitcoin investment with BitFinance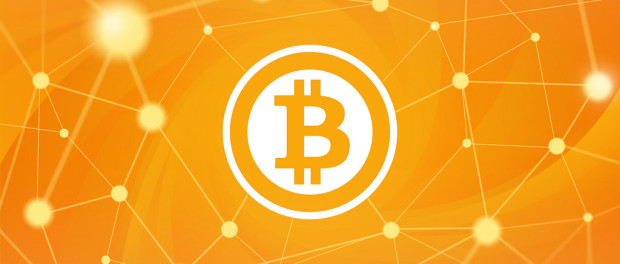 Savannah Fund is dipping its toes for the first time into the bitcoin market with an initial investment in Zimbabwean bitcoin exchange startup BitFinance. The deal includes $20,000-$30,000 in funding and 3-month accelerator program of training and support.
Savannah's Managing Partner, Mbwana Alliy, is quoted as saying, "BitFinance interests us because it seeks to solve real issues people are facing. For instance, in Zimbabwe consumers have to deal with up to 13 legal tenders, which bring[s] the challenge of changing from one to another. We are also happy with the team behind the startup. They are local individuals grounded in the technology."
A number of bitcoin start-ups have debuted in Africa since 2013, eager to tap into the potential offered by a government-agnostic currency that can unite the continent's fragmented commercial and financial industries. They include Kenya's BitPesa, Ghana's Beam and South Africa's iceCUBED. BitFinance is Zimbabwe's first bitcoin start-up and could help position the crypto-currency as a viable alternative to the country's dire financial system and currency.