SCPE-backed GZI acquires Frigoglass's Glass Operations for $225mln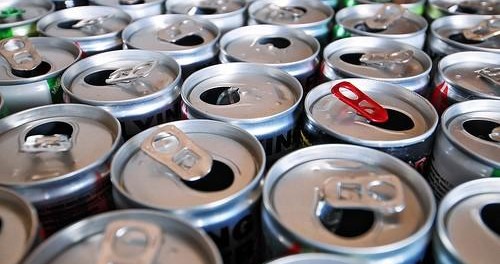 GZ Industries, West Africa's largest beverage can manufacturer is acquiring Frigoglass SAIC's glass operations in a deal worth $250 million. The net cash consideration being paid to Frigoglass is $225 million, with $200 million being paid on completion of the transaction, with the balance of $25 million being paid in two tranches over the following two years.  The deal gives the Glass operations business an enterprise value of $403 million. GZI's shareholders, led by Standard Chartered Private Equity, were pivotal to this transaction.
The transaction allows GZI to expand its customer offering significantly. "Together with our strong aluminum can business, the acquisition of the Frigoglass glass, plastic crates and bottle crowns businesses, allow us to provide our market leading beverage customers with a complete range of packaging solutions," the company's CEO Motti Goldmintz said in a statement. The operations being acquired consist of all of Frigoglass' glass container operations in Nigeria and Dubai as well as the complementary plastic crates and metal crowns businesses in Nigeria. The business has 1,588 employees working at operations in Nigeria and Dubai.
The transaction is expected to close in the second half of 2015, and is subject to the receipt of committed financing and other customary conditions. Citigroup Global Markets advised Frigoglass on the transaction, whilst Standard Chartered Bank provided GZI with advisory services.