Secha Capital launches 12J vehicle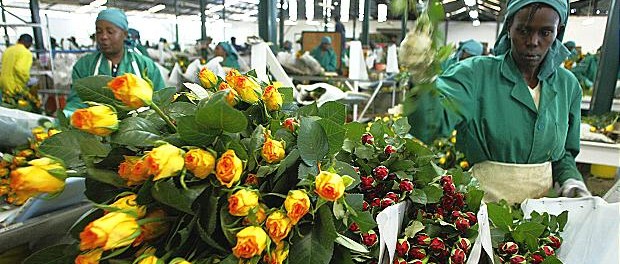 South African impact investment company Secha Capital has teamed up within the last month with Caleo Capital, a wealth and asset management firm, to launch Secha Capital VCC, a 12J investment vehicle to back established small and medium-sized businesses in the country's FMCG and agribusiness sectors. In addition to capital, the fund's strategy is to build value in its investee companies with significant operational support.
The fund sees opportunity in what it terms the "missing middle"– going concerns with revenues up to R50 million and between two and fifty employees–which are too big to be considered as start-ups but still insufficiently large to attract private capital. By leveraging a distinct sector focus and the managers' operational expertise, the portfolio companies will benefit from shared revenue and cost synergies and be able to push growth significantly.
As well as being a strategic partner, Caleo Capital has also invested in the fund, which to date has received commitments of R3.5 million, (approximately $2.7 million). In an email, Brendan Mullen, Managing Director and Co-Founder of Secha Capital, told Africa Capital Digest that most of the capital has been raised from high net worth investors in South Africa, particularly those who have impact returns as well as financial returns as part of their investment mandate. Priority has been given to those who can facilitate introductions and market access to the fund's eventual portfolio companies. Other so-called value-add investors included large corporations who could provide exit opportunities for the fund down the line as well as large capital providers who look to the companies to be part of their operating pipeline.
It's planned to close fundraising for the 12J within the next two months, although, due to strong demand, Secha Capital may explore a greenshoe option to allow more strategic investors to become involved. The 10-year fund anticipates delivering an IRR of approximately 25% from growth capital investments ranging between R0.5 million to R5 million in size. Ultimately, the fund aims to build and support a portfolio of twelve to fifteen companies with hold periods of between five to eight years.
The fund made its first investment in January this year, backing nativechild, a natural haircare product for ethnic women with approximately R1 million of growth capital. The firm is in at the final due diligence stage with two more investments and has a robust pipeline of SMEs that fit its investment mandate.