Shankar leaves StanChart to set up $1bn private equity fund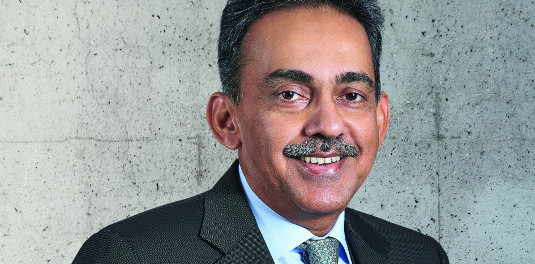 Standard Chartered's Head of Europe, Middle East, Africa and the Americas is leaving the bank to pursue other interests.  Sources tell the Financial Times that Viswanathan Shankar is leaving to fulfill a long-term ambition to set up a private equity group.
According to the report, Shankar is expected to started fundraising at the end of September, once his gardening leave is over.  The fund will look to raise up to $1 billion to target opportunities in southern and South-East Asia, the Middle East and Africa, all regions where his experience and contacts are considerable.
Shankar's last day at Standard Chartered will be April 30th, 2015.