Spark Fund backs FarmDrive in undisclosed deal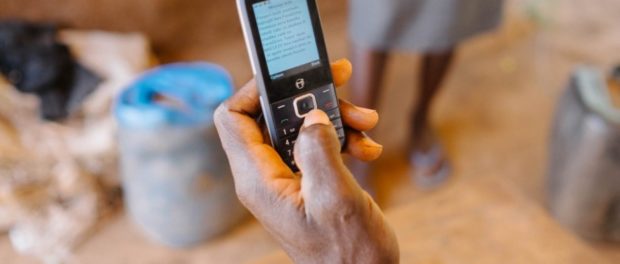 FarmDrive has become the latest investment for Safaricom's $1 million Spark Venture Fund. The convertible equity deal could see Spark owning equity in the Nairobi-headquartered agricultural credit scoring business in the future. Additional terms of the deal were not reported.
Using mobile technology, FarmDrive assigns credit scores to agricultural smallholders, linking them up to potential lenders through the application. The capital will be used for product development and marketing purposes, enhancing its credit scoring technology and attracting more users to the app. Currently, the firm serves 3,000 farmers in 16 counties in Kenya and as inked a partnership with Musoni, a microfinance institution.
The deal brings the total number of transactions undertaken by Spark to five. Having already deployed $800,000 of its $1 million on the first four deals, Safaricom reportedly is looking to launch a second fund. The firm expects to sign a sixth and final deal for its first fund in the near future.