STANLIB gets nod for $120mln East African REIT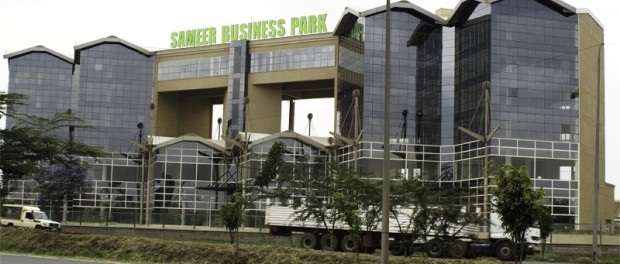 STANLIB, the $42 billion pan-african investment manager, has been given the go-ahead to launch East Africa's first Income Real Estate Investment Trust (I-REIT) by Kenya's Capital Markets Authority. According to Nation Media Group's Business Daily, the fund manager is looking to raise up to $120 million via a listing on the Nairobi Securities Exchange's Alternative Investment Market.
The trust will invest in a select portfolio of properties, paying returns at a pre-agreed rate. As an asset class, many believe that property in Kenya is headed for a boom. Demand for new office space and urban housing is combining to drive significant growth in the sector.
Commenting on the approval, Amelia Beattie, STANLIB's Head of Direct Property Investments said "We are pleased to be the first to list an I-REIT in East Africa as this will boost the property market, improve governance and give investors an opportunity to invest in the growing property sector."
STANLIB is Kenya's third largest asset manager, managing assets worth over $2.3 billion on behalf of a diverse set of investors including, among others, pension funds, endowments, corporations, parastatals, NGOs and governments.
Timing of the planned listing was not reported.