TLG backs BAJ Stations in $5mln debt deal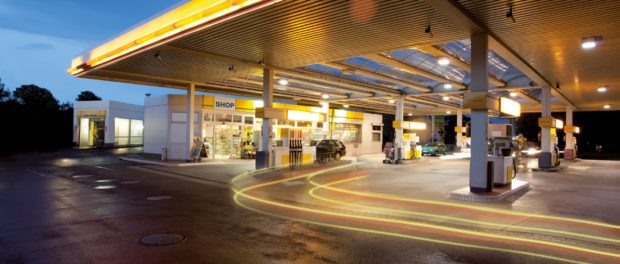 TLG Capital, an Africa-focused private equity firm, is backing BAJ Stations with $5 million in debt via its credit opportunities fund. The capital will be used to support the Uganda fuel retail business expand its network of service stations across the country as well as enhance its procurement activities.
The deal, which is the seventh investment for the open-ended Credit Opportunities Fund, is structured as a 5-year trade with equity kickers. Up until this point, BAJ, which has been built up by CEO Norman Batuma, who was originally a Shell franchisee until he acquired Shell's Uganda business in 2002, has not taken on any debt.
Saad Sheikh, who led the transaction for TLG and takes a board seat as part of the deal, welcomed the transaction saying "We know Uganda well – BAJ being our third investment in the country. Uganda is one of the most densely populated, stable, friendly and fast growing countries in Africa. With its untapped oil reserves, we see plenty of upside in consumer growth and spending. Norman is a fantastic partner for us in this industry and we look forward to expanding BAJ."
In Uganda, Byenkya, Kihika & Co. Advocates provided TLG Capital with legal advisory services on the deal. Niwagaba Francis Advocates acted for BAJ Stations.