TriLinc approves $8mln trade finance investments in Africa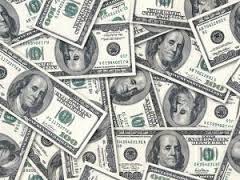 TriLinc Global Impact Fund has approved $8.2 million in trade finance facilities to companies in Kenya and South Africa.  The impact investing fund, which provides growth-stage loans and financing to established SMEs, approved the trade finance transactions during March.
For Africa, TriLinc funded several trade finance facilities totaling $8.2 million at fixed rates ranging between 12.75% and 15%, maturing between June 2015 and January 2016.  According to the press release, the SMEs benefiting include a Meat Processor, a Textile Manufacturer and a construction company in South Africa and a cement distributor in Kenya.