Tritech Media takes 20% stake in GoMetro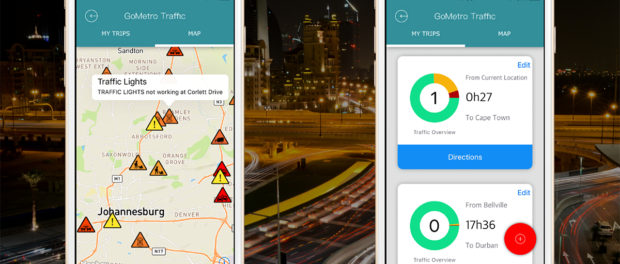 South Africa's Tritech Media is backing GoMetro, the technology company creating public transport and mobile ticketing apps owned by, among others, AngelHub Ventures and 4 Decades Capital, with an undisclosed infusion of fresh equity in exchange for a 20% stake. As part of the deal, it's expected that one of Tritech's senior executives will take a seat on GoMetro's board.
The capital will be used to fund the company's growth plans, both within South Africa as well as across the continent and overseas. The company, which was seeded with R5 million by AngelHub and 4Decades Capital in early 2014, has grown rapidly, serving a user base of more than 200,000 South African commuters and more than 2 million unique browsers to date.
The company's business model includes generating revenues from consumer brands via in-app location-based and/or contextual advertising solutions as well as undertaking data analytics and mapping projects on behalf of clients. These include municipal governments as they look to enhance their transport management activities.
"This is such a great strategic acquisition for our group," commented William Kirsh, Tritech Media's CEO and Founder, "GoMetro now gives us the opportunity to cover the vast majority of consumers across South Africa through their commuting experience. Our solution capability for brands to precisely engage with consumers is now unparalleled in South Africa."
GoMetro is eyeing expansion opportunities in other emerging countries, with Nairobi, Kenya's capital city, currently being mapped. With Tritech now a major stakeholder, the company is looking to leverage the media technology company's network of portfolio and partner companies and their market share to push its growth still further.