TVM Capital looks for $300mln for latest healthcare fund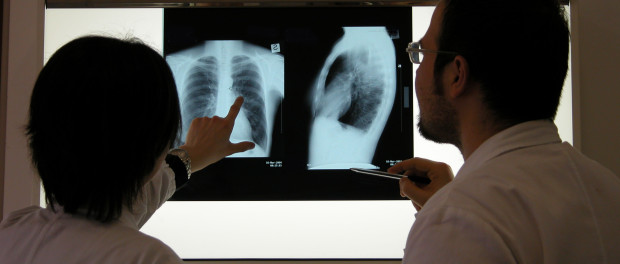 TVM Capital Healthcare Partners, the specialist private equity fund headquartered in Dubai, is looking to raise $300 million for its third healthcare fund, TVM Healthcare III, an emerging markets-focused fund which will look to make up to 12 investments in healthcare companies in the Middle East, North Africa, India and Southeast Asia. The fund, which will focus on growth capital investments, has a pipeline of attractive deals in all three regions.
Commenting on the fund launch, Helmut Schuehsler, TVM Capital's CEO said "Urbanization and socio-economic development in emerging markets are resulting in rapidly increasing demand for high-quality healthcare. There is a real opportunity for private companies to complement the public sector, by stepping up to supply specialist services."
The fund, which was registered under the Qualified Investor Fund regime established by the Dubai International Finance Centre, will follow a similar investment strategy to TVM Capital's first two healthcare funds. Since 2010, the funds have invested in five companies, including UAE Acute, ProVita International Medical Center which was sold to NMC Health in 2015, a rehabilitation center and homecare provider in the UAE, an Egyptian medical device manufacturer and an IVF center operating in the Middle East and India.