Ulisha Singh joins AIIM as East Africa Regional Head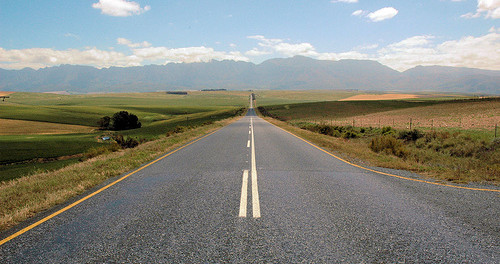 Ulisha Singh is joining African Infrastructure Investment Managers as Regional Head for East Africa to help spearhead the investment manager's strategy, source deal flow and originate investments in infrastructure projects and companies in the region.
Prior to her appointment, Singh was a member of the senior management team responsible for transaction execution and ongoing asset management of an infrastructure portfolio of ZAR6.4billion. As part of Old Mutual's Infrastructural, Developmental and Environmental Assets (IDEAS) team (a component of Old Mutual Alternative Investments, she played a key role in Old Mutual's investments in toll roads, public private partnerships and renewable assets over the last five years.
AIIM, which was established in 2000 as a joint venture between the Macquarie Group and Old Mutual Investment Group, has over $1 billion in funds under management across five African infrastructure funds managed out of its offices in South Africa, Kenya and Nigeria.