Verod Capital in Union Trustees MBO deal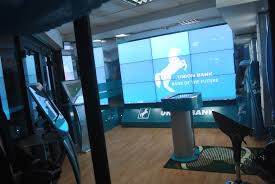 Investment management firm Verod Capital Management is teaming up with company management to acquire Union Trustees from Union Bank of Nigeria. Terms of the deal were not disclosed.  The investment is the third from Verod's second fund.
The Lagos-based financial services company is one of the leading corporate trustee and fund management companies in Nigeria, providing trusteeship services, nominee services and fund management services to a wide array of clients including state governments, parastatals corporations and individuals. The investment and ongoing partnership with Verod will allow Union Trustees to invest in technology, the development of best practices and further expertise to better serve global clients.
Eric Idiahi, Co-Founder and Deputy Managing Director of Verod Capital Management, is a director of Union Trustees.