Weekly Wrap, August 31st, 2015; Abraaj, AFC, Atlas Mara and others make private capital news last week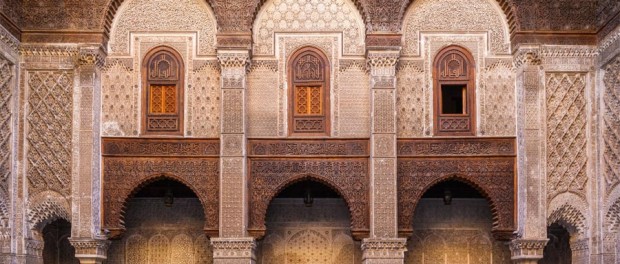 Last week in brief…August 31st, 2105
It was another quiet week for private capital investment in Africa last week. Leading emerging markets investor The Abraaj Group grabbed most of Africa-related private equity headlines last week with the announcement that it had closed its second North Africa fund at $375 million, garnering commitments from both existing and new investors. According to the press release, European and North American investors accounted for some 63% of the capital.
Abraaj North Africa Fund II or ANAF II will follow a similar strategy to its predecessor fund and take majority or significant minority stakes in mid-market companies with robust growth rates and the potential to become regional leaders. The countries of Algeria, Egypt, Morocco and Tunisia will be the core geographic focus of the fund. ANAF II has already made six investments in its target markets, including its initial $145 million investment in North Africa Hospital Holdings Group in the first quarter of 2015.
The news of this fundraising prompted Private Equity International's research team to take a look at fundraising activity for Africa-focused closed-end funds this year. They found that $3.78 billion has been raised by seven funds so far in 2015, handily beating totals from prior years and up some 32% on 2014's total of $2.57 billion. And the pace shows no sign of letting up. Private Equity International reports that there are 56 Africa-focused funds either in market or coming to market at the moment, targeting a combined total of $13.3 billion between them.
In other financing related news, the Islamic Development Bank has agreed to extend Africa Finance Corporation a $50 million line of financing to be used for agriculture and infrastructure projects in the IDB's member countries. It's the first Islamic Finance funding that Africa Finance Corporation has received, and all projects will be structured to comply with its requirements.
Africa50, the infrastructure fund sponsored by the African Development Bank, received another boost this week with the news that Egypt's government is planning to double its commitment to $200 million, senior banking sources tell Amwal Al Ghad.  The fund is already evaluating potential opportunities and looks set to make its first investments before the year is out.
China's financial markets and economic turmoil looks set to dampen the fortunes of several countries on the continent. The Financial Times examines the outlook for growth on the continent and the challenges that policy makers face as they try to tack against the headwinds caused by China's slowing economy.
And finally, Atlas Mara has reported it made a profit of $4.7 million in the first half of 2015, a first for the financial services focused platform company that was founded in 2013. It already has operations in 7 countries and tells The Independent that it could double that number as it continues evaluating the opportunities.
As always, you can review these and other stories by clicking through to this week's complete issue of Africa Capital Digest.