Wendel cuts Capital Group in on Tsebo deal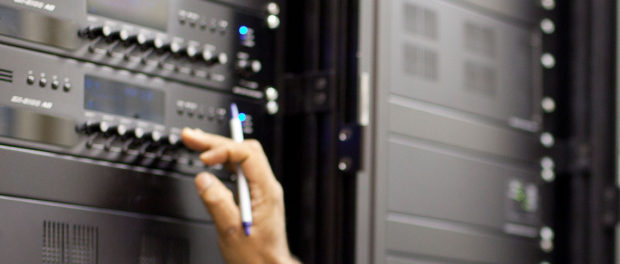 Wendel Group, which struck a deal to acquire Tsebo Group from a Rockwood Private Equity-led consortium in a R5.25 billion deal in September last year, is inviting Capital Group's Private Markets group to co-invest in the deal and buy a 35% stake in the South African logistics firm. Wendel will retain the balance of the ownership in the firm.
Capital Group Private Markets is making the investment through CIPEF VI, a $3 billion fund building a diversified portfolio of emerging markets private equity assets. As part of the deal, Capital Group will enjoy some representation of Tsebo's board.
Founded in 1971, Tsebo today employs about 34,000 people across 23 countries in Africa providing a range of services to domestic and international clients on the continent. Its portfolio of services offers a wide range of contracted hard, soft and managed infrastructure services to over 3,000 clients across a number of sectors. In its last fiscal year, ending March 31, 2016, Tsebo generated EBITDA of R507 million from revenues of R6.3 billion.