Will Africa's predicted hotel boom deliver?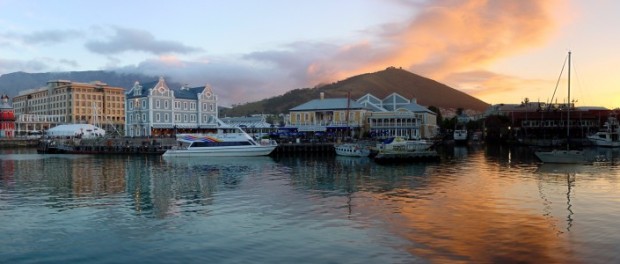 To read this article, you must be a subscriber. (Current members login here)
Reserve your digital subscription today for access to:
Weekly newsletter with original and curated news, analysis and perspective on Africa's private capital markets
Africa's private capital deals, fund raises and the investment firms and executives involved
Portfolio company news that impacts value and stakeholder participation
Job moves and partnerships between leading market participants
Exclusive access to Africa Capital Digest's full content archive
To review a sample of the weekly newsletter, please click here.
Choose from one of these two flexible options:
Join now for $35 per month
Join now for $395 per year
(Please note that all subscriptions auto-renew monthly or annually, unless you wish to cancel)
If you are interested in ordering a group subscription for you company and colleagues for maximum value, please email Teresa Hall at thall[at]africacapitaldigest.com