XSML invests in Uganda's KARE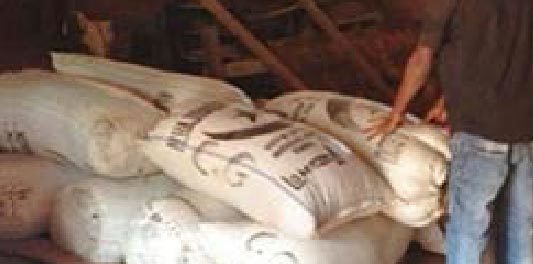 Fresh from holding a $50 million final close for its African Rivers Fund last week, XSML Capital has announced that the fund has made its first investment in Uganda, backing KARE distribution in an undisclosed deal.
The new portfolio company helps locally manufactured brands to sell detergent, soap, vegetable cooking oil and water to low-income households. As part of the deal, some capital will be used to open a new supermarket in a populous neighborhood in Kampala.
"With the financing from XSML we are able make this long term investment and integrate forwards by operating our own supermarket," Geoffrey Karegyeya from KARE Distribution. "In addition, XSML is helping us with their network in DRC to open up the Congolese market so we can distribute our goods in East-Congo."
African Rivers Fund backs well-managed, growing small and medium businesses in the Democratic Republic of Congo, Uganda, Congo and eventually Burundi with debt, equity or mezzanine capital in deals ranging from $100,000 to $5 million in size.