Zoona lands $15mln for Series B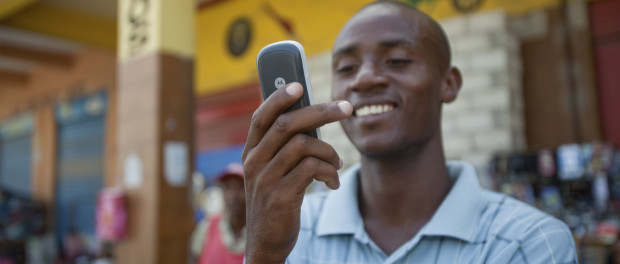 South African fintech startup Zoona has successfully closed a $15 million Series B round, raising capital form a number of new as well existing investors. The round was led by the IFC, which provided $7.5 million in funding, while new investors 4Di Capital and Google CFO Patrick Pichette joined Series A backers Quona Capital, Omidyar Network and Lundin Foundation in providing the balance of the round. Additional terms of the deal were not disclosed.
"This investment round marks a key milestone in our journey to build a billion-dollar business that helps communities thrive," said Zoona's CEO, Mike Quinn. "We are thrilled that investors the calibre of IFC, Accion and Quona Capital, Omidyar Network, Lundin Foundation and 4Di Capital buy into and support Zoona's vision. Having Patrick Pichette invest, a visionary and long-time supporter of Zoona, is also very exciting."
Zoona's technology provides underserved and financially excluded communities across Africa with access to financial services products and solutions. Founded in 2009, Zoona today has over 1.5 million active users and has processed over $1 billion in mobile money transactions since the company was launched.
"As the world economies transit from cash-based to cashless, an entire infrastructure is needed to make that transition possible and ensure equal availability of both 'currencies'," said Andi Dervishi, Global Head of IFC's Fintech Investment Group. "Zoona has made this possible in Zambia and Malawi and is planning to do the same in many other markets in Africa."